Over 3 million views for We are the World 2020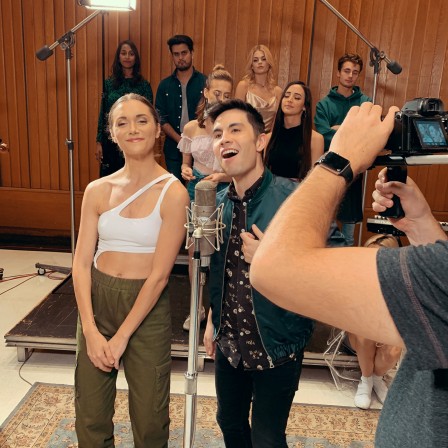 Yesterday evening, the Global Citizen Together at Home Festival was held in connection with the Corvid-19 pandemic. Channel Aid was heavily featured on YouTube and our version of #Together at Home Edition We are the World was viewed over 1.5 million times. Thank you very much for your visit, because every click counts and is money for the projects of the FABS Foundation.

But that's not all, a report on French TV, showing stars like Lady Gaga, Stevie Wonder or the Rolling, Channel Aid was also mentioned with its version of Together at Home We are the World.